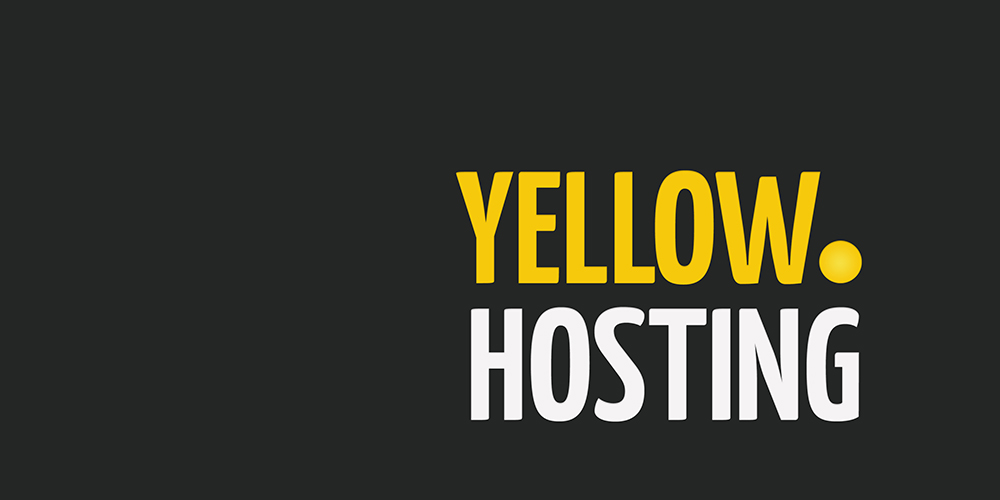 IT support and hosting
We offer a hosting service as a base for Internet projects and mobile apps, on which we add a layer of services as added value.
The hardware is subcontracted with suppliers of the top 10 worldwide.
We add a layer of reliable and guaranteed service to the accommodation, which is also managed by the same team that develops the project, so the knowledge about it is 100%, which guarantees success in all actions.
Our added value consists among other actions in:
Yellow hosting
Armadillo Amarillo nos ha ayudado en la transformación digital de nuestro grupo con su producto ERP Corporativo añadiendo valor en las distintas áreas de nuestra empresa
Teníamos que renovar nuestro programa de gestión interna que se había quedado obsoleto. Estuvimos analizando varias propuestas, el asesoramiento honesto y sincero del equipo de armadillo amarillo hizo que nos decidiesemos a trabajar con ellos.
Estamos construyendo la nueva plataforma Wadie con Armadillo Amarillo y estamos encantados con la disposición del equipo y su eficiencia.
Con la colaboración de Amarillo Amarillo hemos renovado la web y construido la app del Centro Comercial La Vaguada. Esto nos ha permitido avanzar en la digitalización de algunos procesos del centro así como atrevernos con proyectos muy atractivos para el público. Estamos muy satisfechos con el resultado de los proyectos realizados y seguimos trabajando en nuevos proyectos con ellos.
Gracias a Armadillo Amarillo hemos creado la app de Hosteleo con la que hemos abierto un nuevo canal en la selección de personal de hostelería. Ha sido un placer trabajar con ellos.
Armadillo Amarillo implica rapidez y calidad, es como si fueran parte de mi equipo. Me ha gustado mucho vuestra forma de trabajar, vuestra rapidez y al mismo tiempo calidad, creo que podemos ser un muy buen equipo.
Es un gran proveedor, y sobre todo un partner tecnológico inmejorable. Desde el comienzo la colaboración ha sido perfecta, no sólo el trabajo está bien realizado, si no que siempre nos dan asesoría en cualquier aspecto tecnológico que necesitemos.
Nuestra web corporativa ha sufrido una gran mejora, y la hemos internacionalizado. Ahora nuestra web es totalmente autoadministrable, y nos permite ofrecer una mejor imagen y contenido en varios idiomas a nuestros clientes.
Contratar a Armadillo Amarillo fue un acierto, son expertos en usabilidad. Tanto la aplicación para nuestros usuarios, como nuestro panel de administración son muy fáciles de usar, nos ahorran tiempo en tareas del día a día.