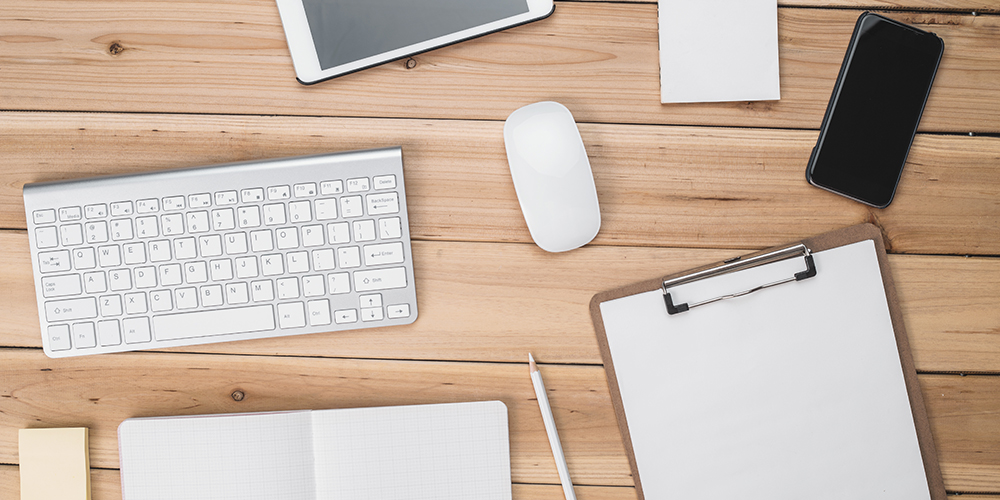 Design, usability and user experience
Our experience as a developers includes a deep phase of analysis and benchmark prior to the project, especially focusing on aspects like usability and user experience.
After the analysis phase we carry out prototypes prior to development, in constant communication with the client, as well as the branding, naming and design of the final product.
We are experts in content layout in all technologies, and we bring our experience in the customization layer and user experience.
Some examples




Our customers are talking about us
Armadillo Amarillo implica rapidez y calidad, es como si fueran parte de mi equipo. Me ha gustado mucho vuestra forma de trabajar, vuestra rapidez y al mismo tiempo calidad, creo que podemos ser un muy buen equipo.
Es un gran proveedor, y sobre todo un partner tecnológico inmejorable. Desde el comienzo la colaboración ha sido perfecta, no sólo el trabajo está bien realizado, si no que siempre nos dan asesoría en cualquier aspecto tecnológico que necesitemos.
Nuestra web corporativa ha sufrido una gran mejora, y la hemos internacionalizado. Ahora nuestra web es totalmente autoadministrable, y nos permite ofrecer una mejor imagen y contenido en varios idiomas a nuestros clientes.
Contratar a Armadillo Amarillo fue un acierto, son expertos en usabilidad. Tanto la aplicación para nuestros usuarios, como nuestro panel de administración son muy fáciles de usar, nos ahorran tiempo en tareas del día a día.